Launch or advance your data science career with a hands-on Master's degree from one of the best-ranked universities in the world.
The University of Michigan School of Information's online Master of Applied Data Science (MADS) degree is designed for people who want to become a data scientist by learning skills from hands-on projects. You'll work with real datasets to learn how to put data to work to improve everything from business success to people's lives.
As a MADS degree student, you will learn systems and techniques that help organizations overcome data overload and make sound, smart decisions. Whether you're looking to create real estate market forecasts or use data to study Russian literature, the MADS degree program teaches you the fundamental principles of data science so you're equipped to tackle challenges in an ever-changing field.
The MADS curriculum prepares you to be a leader in your field. You'll master core data science concepts like machine learning and natural language processing. To get prepared to succeed within today's organizations, you'll dive deep on key topics such as privacy, data ethics, and persuasive communication. You'll work with authentic industry data sets from top companies. From your very first course, you'll start building a work portfolio to showcase your skills for employers.
Applicants are not required to have an advanced technical background — all you need is basic statistics and Python proficiency. These skills can be learned through Statistics for Python and Python 3 Programming, which are available now on Coursera.
Accredited diploma
Offered by the University of Michigan.
Taught in English
Engage in group discussions with professors and peers.
12 – 36 months
Approximate depending on course load.
100% online
Hands-on learning from anywhere, no travel required.
$32,912 – $43,894 USD
A student's tuition rate is determined by residency.
Data science continues to evolve and grow, and whether a learner is looking to break into the field or brush up on skills, Coursera has courses for every level.  Here is the list of the top 10 data science courses to help you find the right content for your goals.
Top 10 Data Science Courses
Coursera was founded ten years ago with the mission to make world-class education available to anyone, anywhere.
The University of Michigan answered that call in April 2012 to become the first of four institutions – and the first public university – to develop and launch massive open online courses on Coursera.
We began with popular MOOCs like Model Thinking; Foundational Finance for Strategic Decision Making; Internet History, Technology, and Security, and in the last decade, we've worked with U-M faculty, collaborators across institutions and industry, and experts from around the world to launch more than 200 unique learning experiences on Coursera.
In 2017, we brought our Teach-Out model to Coursera, including our most popular Teach-Out: Sleep Deprivation: Habits, Solutions, and Strategies. In 2018, we announced we were pioneering the first MasterTrack certificate program on Coursera. We were also one of the first institutions to launch fully online degree programs with Coursera with the creation of the Master of Applied Data Science and Master of Public Health degrees.
Just last month, we announced a new partnership with Coursera to develop ten new courses enhanced with extended reality (XR) technology. These new online learning experiences will be the first to redefine what's possible through digital education with XR technologies aiming to equip you with new skills critical to the future of work and society through a level of immersion only possible in virtual, mixed, and augmented reality environments.
You can start learning about this exciting new field now in the Extended Reality for Everybody Specialization from Dr. Michael Nebeling and subscribe to our email list to stay updated as we launch these innovative new courses.
We share Coursera's passion for the democratization of education and equitable access to life-changing and lifelong learning around the world. University of Michigan courses on Coursera have reached nearly 8 million global lifelong learners with nearly 15 million enrollments on Coursera in more than 195 countries. To better meet the needs of our international learning community, several Michigan MOOCs have also been translated into Spanish, Portuguese, Arabic, and Russian.
As much as we are inspired by the innovation of our faculty and instructional collaborators, we're equally inspired by the incredible response we've received from you, our community of global lifelong learners, in the last 10 years:
"[With] the Python specialization courses at the University of Michigan, I was able to enjoy a new way of learning that I will now implement in the courses that I teach."
Master of Applied Data Science Live Q&A
Amy Homkes-Hayes hosts faculty members Dr. Chuck and Qiaozhu Mei for a live question and answers session on the Master of Applied Data Science at the University of Michigan School of Information.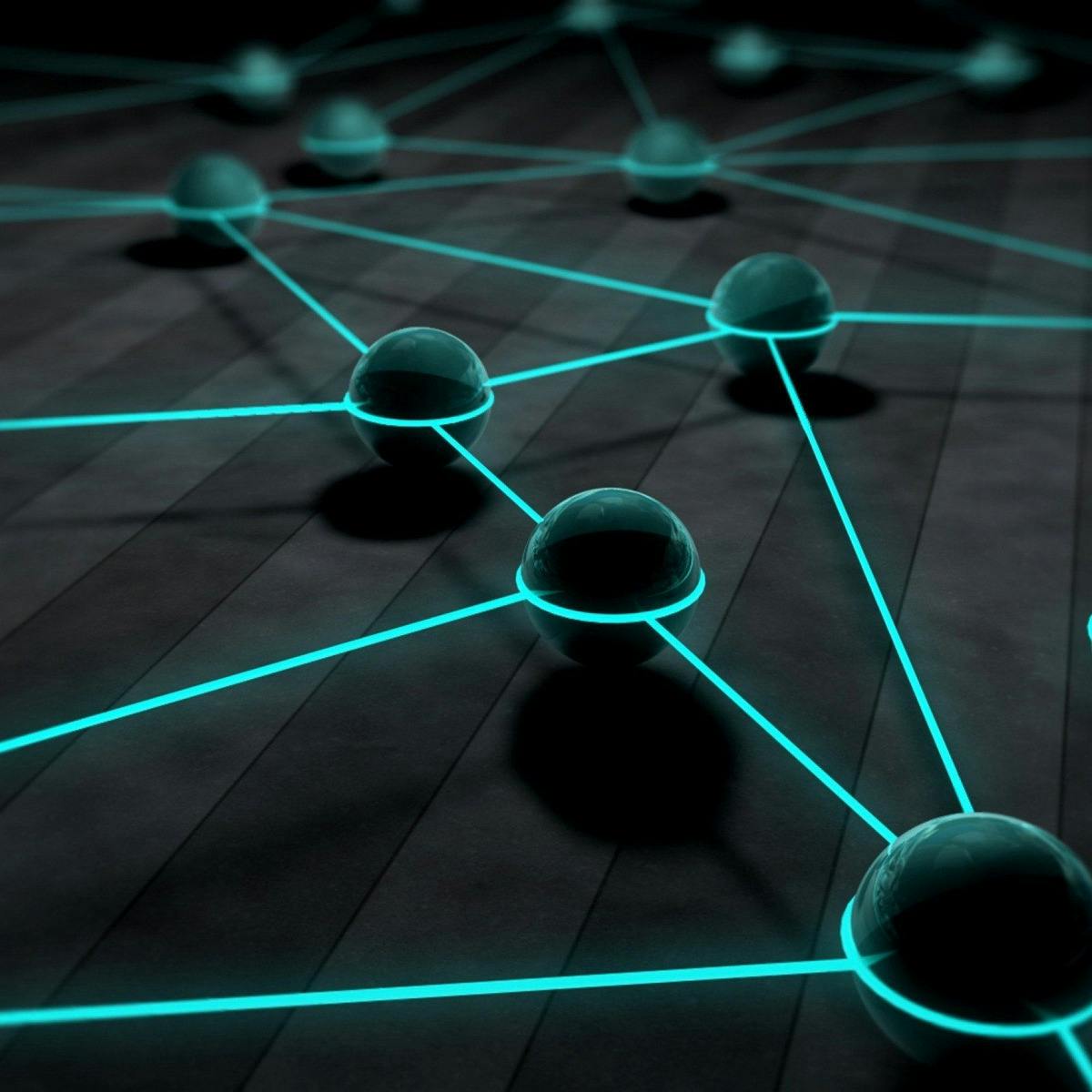 Trees and Graphs: Basics
$99.00
Basic algorithms on tree data structures, binary search trees, self-balancing trees, graph data structures, and basic traversal algorithms on graphs. This course also covers advanced topics such as kd-trees for spatial data and algorithms for spatial data. Trees and Graphs: Basics can be taken for academic credit as part of CU Boulder's Master of Science in Data Science (MS-DS) degree offered on the Coursera platform. The MS-DS is an interdisciplinary degree that brings together faculty from CU Boulder's departments of Applied Mathematics, Computer Science, Information Science, and others. With performance-based admissions and no application process, the MS-DS is ideal for individuals with a broad range of undergraduate education and/or professional experience in computer science, information science, mathematics, and statistics. Learn more about the MS-DS program at https://www.coursera.org/degrees/master-of-science-data-science-boulder.